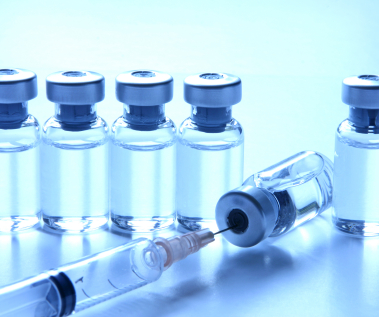 Typhoid: immunising against antimicrobial resistance
09 October 2020
In November 2019, Pakistan took a big step forward to protect future generations when it became the first country to introduce typhoid conjugate vaccine (TCV) into its routine immunisation programme. Spread through contaminated food and water, typhoid is a preventable disease that disproportionately affects young people and under-served communities in Asia and sub-Saharan Africa. It is often associated with poorer urban areas where there is little access to sanitation or clean water.
Author(s): GAVI The Vaccine Alliance

Healthy Patients
Back
Boosting innovation to curb AMR?
AMR Innovation Mission UK 2021
The AMR Innovation Mission UK 2021 aims to add to the global curbing of AMR by boosting joint early & translational research, R&D, clinical development,  validation, registration and commercialisation of vaccines, microbial diagnostics and antimicrobial products.
Read more and get involved >>