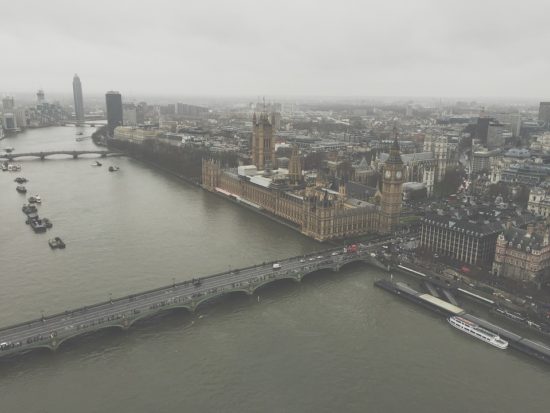 Translating antibiotic prescribing into antibiotic resistance in the environment: A hazard characterisation case study
06 September 2019
This study explores the reduction in macrolide and fluoroquinolone prescribing needed to alleviate the modelled hazard from antibiotic resistance selection in sewage-impacted rivers. It is unclear if the projected reductions in antibiotic prescriptions of 77 to 85% could be achieved solely through reduced prescribing by the NHS. Moreover, it remains unexplored whether, ethically, it should be met through changes in prescribing. Arguably, environmental targets could be more readily achieved by a holistic, integrated AMR action plan, which constrains and optimises antibiotic prescribing, while also addressing the chronic release of antimicrobials, biocides, metals and resistance genes from STP effluent.
Author(s): Andrew C. Singer ,Qiuying Xu,Virginie D. J. Keller

Clean Environment
Back
Boosting innovation to curb AMR?
AMR Innovation Mission UK 2021
The AMR Innovation Mission UK 2021 aims to add to the global curbing of AMR by boosting joint early & translational research, R&D, clinical development,  validation, registration and commercialisation of vaccines, microbial diagnostics and antimicrobial products.
Read more and get involved >>