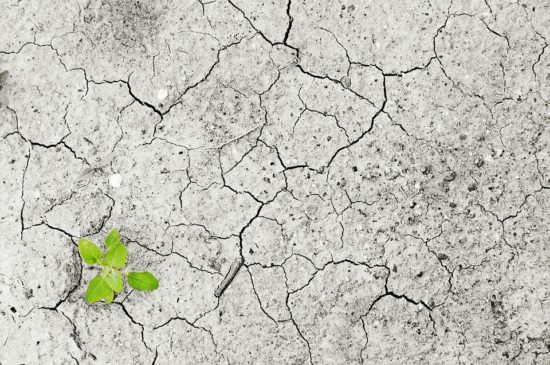 Thinking outside the box: Association of antimicrobial resistance with climate warming in Europe – A 30 country observational study
24 October 2019
The authors identified a novel association between AMR and climatic factors in Europe, which reveals two aspects: climatic factors significantly contribute to the explanation of AMR in different types of healthcare systems, while climate change (i.e. warming) might increase AMR transmission, in particular CRPA.
Author(s): Hani E.J. Kaba, Ellen Kuhlmann, Simone Scheithauer

Clean Environment
Back
Registration now open:
International Masterclass AMR 29 SEP delivered digitally: 2 = 1!
Science, Health-Economic & Societal impact
Global causes and global solutions
Bottom-up, interactive approach
International Experts involved
Offered online!
Register today >>