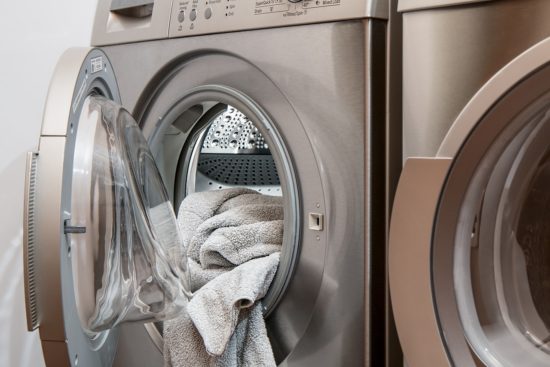 The washing machine as a reservoir for transmission of extended spectrum beta-lactamase (CTX-M-15)-producing Klebsiella oxytoca ST201 in newborns
08 October 2019
During the time period from April 2012 to May 2013, 13 newborns (1 – 4 weeks old) and one child in a paediatric hospital ward in Germany were colonized with an extended spectrum betalactamase (ESBL) producing Klebsiella oxytoca (CTX-M-15).
A microbiological source-tracking analysis, including human and environmental samples, was carried out to identify the source and transmission pathways of the K. oxytoca clone. In addition, different hygienic intervention methods were evaluated.
Author(s): Ricarda M. Schmithausen, Esther Sib, Martin Exner, Sylvia Hack, Claudia Rösing, Patrick Ciorba, Gabriele Bierbaum, Mykhailo Savin, Sally F. Bloomfield, Martin Kaase, Anja Jacobshagen, Stefanie Gemein, Jürgen Gebel, Steffen Engelhart, Daniel Exner

Clean Environment
Effective Surveillance
Back
Boosting innovation to curb AMR?
AMR Innovation Mission UK 2021
The AMR Innovation Mission UK 2021 aims to add to the global curbing of AMR by boosting joint early & translational research, R&D, clinical development,  validation, registration and commercialisation of vaccines, microbial diagnostics and antimicrobial products.
Read more and get involved >>