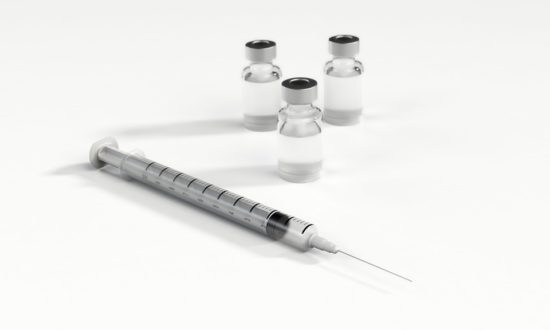 The impact of routine childhood immunization with higher-valent pneumococcal conjugate vaccines on antimicrobial-resistant pneumococcal diseases and carriage: a systematic literature review
29 October 2019
The introduction of 7-valent pneumococcal conjugate vaccine (PCV7) in childhood immunization programs reduced antimicrobial-resistant pneumococcal infections by vaccine serotypes. However, emerging antimicrobial-resistant non-vaccine serotypes, particularly serotype 19A, attenuated the overall effect. In 2010, higher-valent PCVs became available containing serotypes that are prone to become antimicrobial-resistant, like serotype 7F in PCV10 and PCV13, and serotype 19A in PCV13.
Author(s): Myint Tin Tin Htar et al

Effective Surveillance
Healthy Patients
Back
Registration now open:
International Masterclass AMR 29 SEP delivered digitally: 2 = 1!
Science, Health-Economic & Societal impact
Global causes and global solutions
Bottom-up, interactive approach
International Experts involved
Offered online!
Register today >>