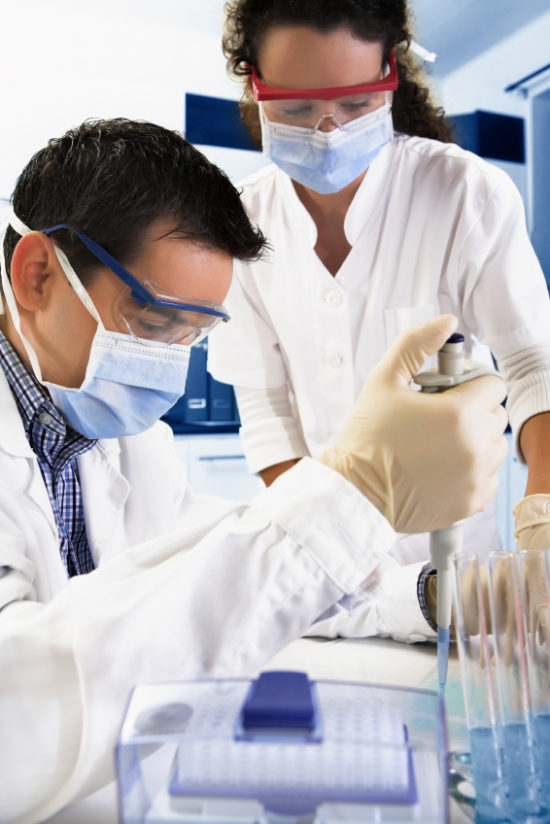 The Global Antibiotic Research and Development Partnership (GARDP) Not-for-Profit Model of Antibiotic Development
15 June 2020
The Global Antibiotic Research and Development Partnership (GARDP) brings together public and private partners to accelerate the development and global availability of new antibiotics to treat the most challenging drug-resistant bacterial infections. Established in 2016, GARDP's recently launched strategy sets out its ambitious aim to deliver five new treatments by 2025, focusing on sexually transmitted infections, sepsis in newborns, and infections in hospitalized adults and children.
Author(s): Manica Balasegaram and Laura J. V. Piddock

Smart Innovations
Back
Registration now open:
International Masterclass AMR 29 SEP delivered digitally: 2 = 1!
Science, Health-Economic & Societal impact
Global causes and global solutions
Bottom-up, interactive approach
International Experts involved
Offered online!
Register today >>