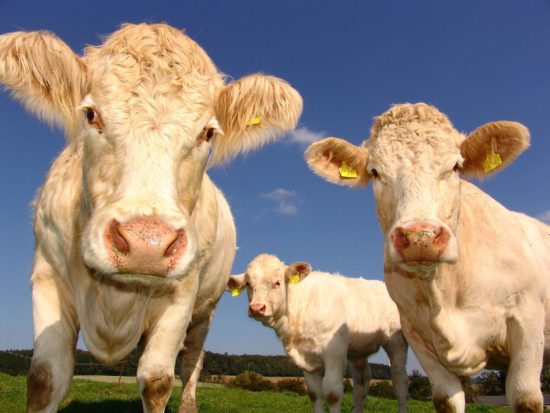 The global AMR battle
24 June 2020
In a rare case of stars aligning, a research partnership between local scientists tackling global microbial resistance and a New Zealand teatspray manufacturer has advanced both the science of sanitizer formulations and mastitis prevention.
Otago University Professor Greg Cook's work has focused on antimicrobial resistance – a worldwide crisis temporarily overlooked during the Covid-19 pandemic. 
Professor Cook's bio demonstrates the breadth of this work in this field: "Research in my laboratory is focused on developing bacterial metabolism and energetics as a new target space for drug development to combat bacterial pathogens in humans and treat and prevent disease in food animals and plants. The goal of this work is to produce new and fast-acting drugs that will address the issues of antimicrobial resistance and persistence."
Author(s): Adam Fricker

Healthy Animals
Secure Foods
Back
Boosting innovation to curb AMR?
AMR Innovation Mission UK 2021
The AMR Innovation Mission UK 2021 aims to add to the global curbing of AMR by boosting joint early & translational research, R&D, clinical development,  validation, registration and commercialisation of vaccines, microbial diagnostics and antimicrobial products.
Read more and get involved >>