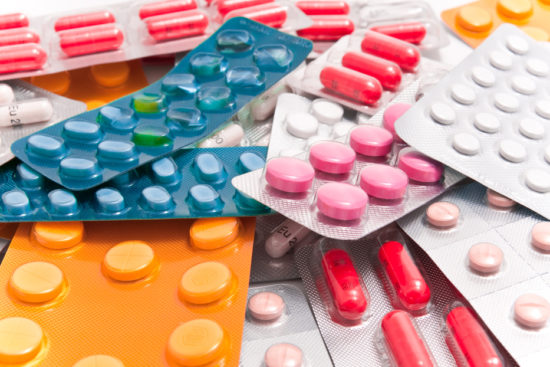 The 'broken' antimicrobial market: A 'looming cloud' over medicine
06 January 2020
According to a recent estimate, at least 153,000 people may die annually in the United States from drug-resistant infections, which would make it the third-leading cause of death in the country. Worsening resistance profiles worldwide may lead to an era where all antibiotics fall short and patients cannot be cured, experts have warned.
Smart Innovations
Back
Registration now open:
International Masterclass AMR 29 SEP delivered digitally: 2 = 1!
Science, Health-Economic & Societal impact
Global causes and global solutions
Bottom-up, interactive approach
International Experts involved
Offered online!
Register today >>