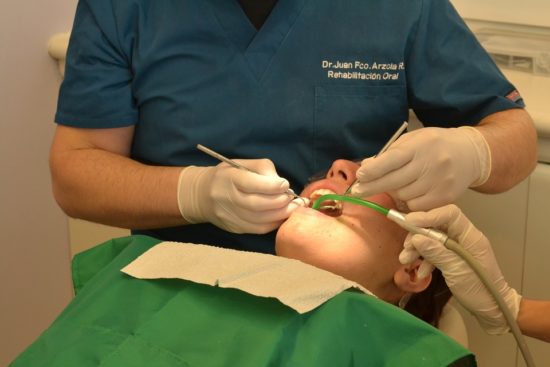 Taking Antibiotics Before Dental Visits May Cause Serious Side Effects 80% Prescribed Unnecessarily, Study Shows
05 October 2019
Antibiotics are often prescribed for a day or two before dental visits to prevent infections in certain people, such as those who have had hip or knee replacements, but current American Dental Association and American Heart Association guidelines no longer recommend this in most cases. The study of nearly 170,000 dental visits determined 80% of antibiotics prescribed before dental visits to prevent infection are unnecessary.
Author(s): IDSA

Effective Surveillance
Healthy Patients
Back
Registration now open:
International Masterclass AMR 29 SEP delivered digitally: 2 = 1!
Science, Health-Economic & Societal impact
Global causes and global solutions
Bottom-up, interactive approach
International Experts involved
Offered online!
Register today >>