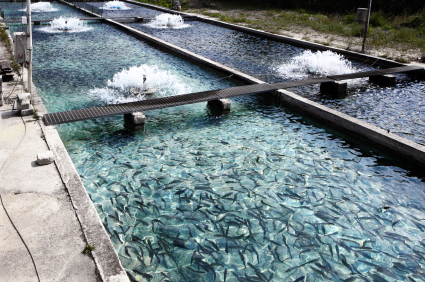 Tackling AMR in aquaculture
18 January 2020
The interactive course has been produced by food security consultancy FAI Farms and endorsed by Responsible Use of Medicines in Agriculture Alliance (RUMA). It is being billed as an essential tool for educating professionals working in the global food industry on how to mitigate the risks of emerging antimicrobial resistance (AMR).
Author(s): Megan Howell and Rob Fletcher

Healthy Animals
Secure Foods
Back
Boosting innovation to curb AMR?
AMR Innovation Mission UK 2021
The AMR Innovation Mission UK 2021 aims to add to the global curbing of AMR by boosting joint early & translational research, R&D, clinical development,  validation, registration and commercialisation of vaccines, microbial diagnostics and antimicrobial products.
Read more and get involved >>