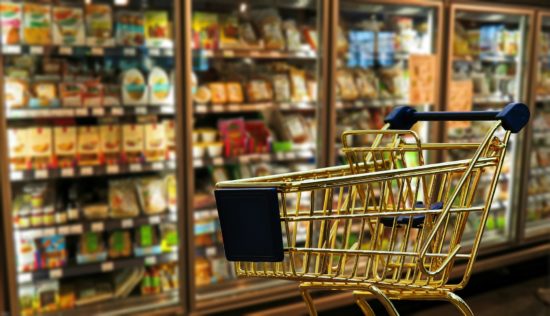 Supermarket antibiotics policies assessment 2019
30 January 2020
This is the second assessment by the Alliance to Save
Our Antibiotics of the publicly available antibiotics
policies of the ten leading British supermarkets,
who together hold a 95% share of Great Britain's
grocery market. The aim of publishing this appraisal
is to encourage openness and transparency in the
food chain, highlighting which supermarkets have
the strongest policies for ending the overuse of farm
antibiotics and which ones still have to act. Our earlier
assessment, published in 2017, found major differences
between supermarkets, and this latest assessment
finds that many of these differences remain, although
some significant progress is also being made.
The supermarkets' public policies show that six
supermarkets have bans on their suppliers using
antibiotics routinely for disease prevention (Co-op, Lidl,
M&S, Sainsbury's, Tesco and Waitrose), one has a ban
in some species (Morrisons), one recommends that
routine use be avoided but has no ban (Aldi) and two
as yet have no restrictions other than minimum legal
restrictions (Asda and Iceland).
Author(s): Alliance to save our antibiotics

Effective Surveillance
Healthy Animals
Secure Foods
Back
Boosting innovation to curb AMR?
AMR Innovation Mission UK 2021
The AMR Innovation Mission UK 2021 aims to add to the global curbing of AMR by boosting joint early & translational research, R&D, clinical development,  validation, registration and commercialisation of vaccines, microbial diagnostics and antimicrobial products.
Read more and get involved >>