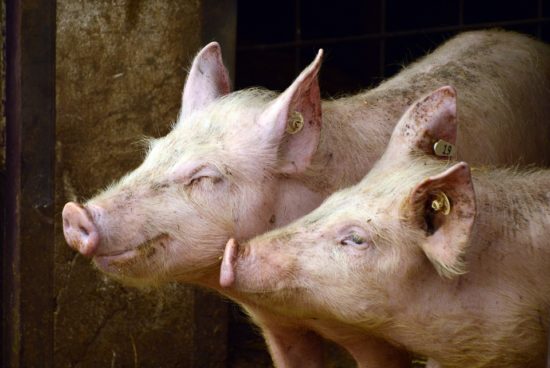 Summary Report On Antimicrobials Sold or Distributed for Use in Food-Producing Animals
12 December 2019
This summary report presents the sales and distribution data for actively marketed antimicrobial drugs approved for use in food-producing animals by drug class, medical importance, route of administration, indication, and dispensing status, as well as species-specific estimates of these sales and distribution for the 2018 calendar year.

This 2018 summary report also includes multiple years of domestic sales and distribution data of actively marketed antimicrobial drugs by drug class, medical importance, and route of administration, as well as observations on the changes in the sales and distribution of these drugs from 2017 through 2018.
Author(s): FDA

Healthy Animals
Secure Foods
Back
Boosting innovation to curb AMR?
AMR Innovation Mission UK 2021
The AMR Innovation Mission UK 2021 aims to add to the global curbing of AMR by boosting joint early & translational research, R&D, clinical development,  validation, registration and commercialisation of vaccines, microbial diagnostics and antimicrobial products.
Read more and get involved >>