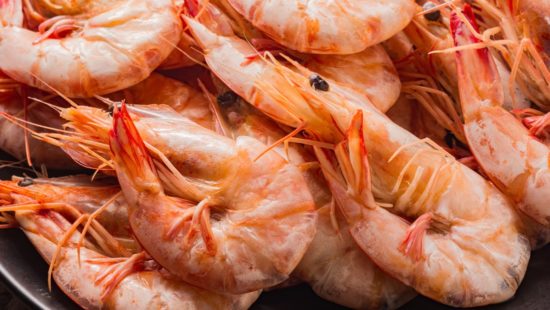 Study backs the use of bacteriophages in shrimp aquaculture
10 October 2020
"The results of our study demonstrate the potential of vibrio-specific phages to significantly reduce the impacts of vibrios, with a concomitant positive effect on shrimp survival. The study also suggests that bacteriophages can be more economical than probiotics. Therefore, phage therapy may be a realistic alternative approach for controlling pathogenic bacteria in aquaculture owing to its several advantages over the conventional antibiotics and other methods against pathogenic multiple drug resistant (MDR) bacteria," the authors conclude.
Author(s): Rob Fletcher

Clean Environment
Healthy Animals
Back
Boosting innovation to curb AMR?
AMR Innovation Mission UK 2021
The AMR Innovation Mission UK 2021 aims to add to the global curbing of AMR by boosting joint early & translational research, R&D, clinical development,  validation, registration and commercialisation of vaccines, microbial diagnostics and antimicrobial products.
Read more and get involved >>