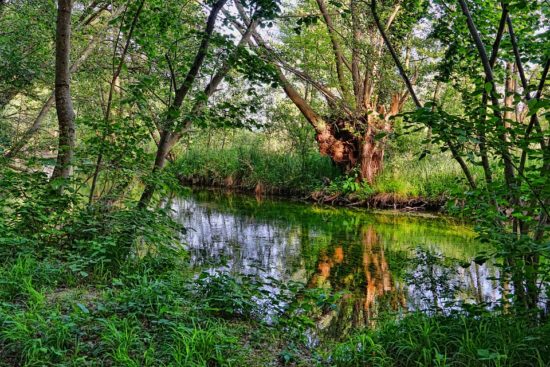 Sewage, rivers and soils provide missing link in antibiotic resistance story
29 October 2019
If you think that the key to beating antibiotic resistance is only for doctors to prescribe less and scientists to find new drug candidates, you are probably wrong. The fundamental solutions may lie far from medicine – in managing our rivers and soils.
That is the view of scientists who have uncovered disturbing amounts of antibiotics, and antibiotic-resistant bacteria, in rivers and wastewater over the last decade. Now they are developing techniques to quantify the dangers contained within any particular body of water – and they hope this may provoke policymakers into action.
Author(s): Aisling Irwin

Clean Environment
Back
Boosting innovation to curb AMR?
AMR Innovation Mission UK 2021
The AMR Innovation Mission UK 2021 aims to add to the global curbing of AMR by boosting joint early & translational research, R&D, clinical development,  validation, registration and commercialisation of vaccines, microbial diagnostics and antimicrobial products.
Read more and get involved >>