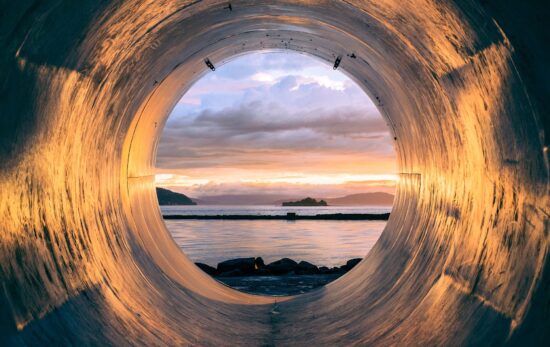 Safe thresholds for antibiotics in sewage needed to help combat antibiotic resistance
09 September 2020
New research reveals current understanding of safe antibiotic levels in rivers may not prevent evolution of antibiotic resistance and fully protect human health. The study suggests the need to introduce thresholds to help fight the spread of resistant bacteria.
Around 70 percent of the antibiotics we take as medicine end up in the natural environment, through flushed waste and discarded medicines, among other sources. These antibiotics interact with bacteria that are also present in the water, which can evolve resistance within these environments. The bacteria can then transfer resistance to human-associated bacteria, meaning antibiotics are less likely to work.
Author(s): University of Exeter

Clean Environment
Back
Registration now open:
International Masterclass AMR 29 SEP delivered digitally: 2 = 1!
Science, Health-Economic & Societal impact
Global causes and global solutions
Bottom-up, interactive approach
International Experts involved
Offered online!
Register today >>