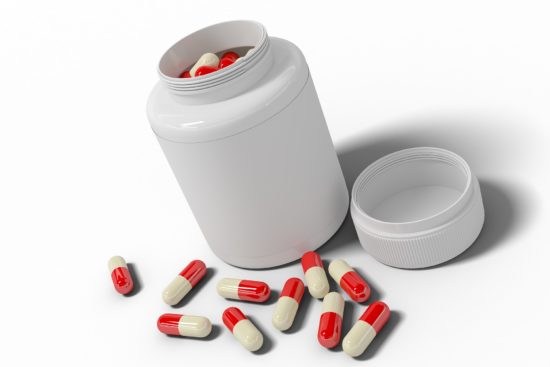 Revealing antibiotic resistance in therapeutic and dietary probiotic supplements
19 February 2020
The findings showed the presence of antibiotic resistance in probiotic bacteria isolated from commercially available dietary supplements. As multidrug resistance is a serious emerging issue and the risk of drug resistant gene transfer to commensals or pathogens of the gut is inevitable, the safety of probiotics has become a major criterion of interest. The findings of this study would serve as a platform for further screening and characterization of the determinants of antibiotic resistance and the genetic mechanisms of resistance.
Author(s): Joseph Selvin, Debanjana Maity, Arya Sajayan, Seghal Kiran

Secure Foods
Back
Boosting innovation to curb AMR?
AMR Innovation Mission UK 2021
The AMR Innovation Mission UK 2021 aims to add to the global curbing of AMR by boosting joint early & translational research, R&D, clinical development,  validation, registration and commercialisation of vaccines, microbial diagnostics and antimicrobial products.
Read more and get involved >>