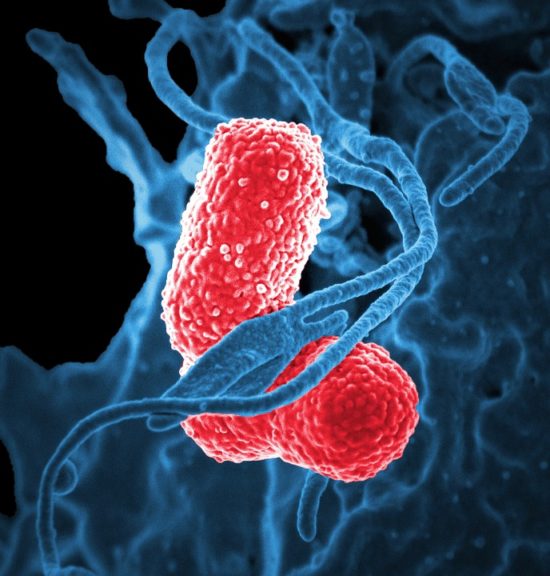 Researchers find new lead for disarming antibiotic-resistant bacteria
04 November 2020
A virus can stop bacteria from sharing genes for antibiotic resistance among themselves, Texas A&M AgriLife researchers have discovered. The results hint at new ways to treat infections and describe a new feature of a highly diverse, largely unexplored part of the biosphere.
Author(s): Olga Kuchment

Smart Innovations
Back
International Matchmaking Symposium 18 November 2020
Emerging Antimicrobials & Diagnostics in AMR 2020
4th AMR Insights International Symposium to provide an international online podium for emerging preventives, new antimicrobial strategies, microbial diagnostics and related (platform) technologies.
Read more and register >>