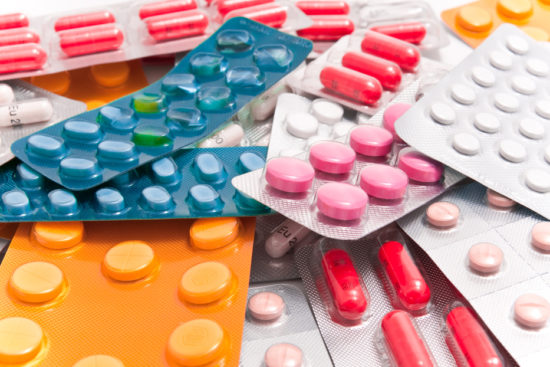 Reenergising antibiotic policy: hallmarks for a sustainable antibiotic future?
02 October 2020
Antibiotics are connected to our very ways of living. They set our expectations for what is possible both for health care, food systems, and our economies. Antibiotics are infrastructure.
But this infrastructure is crumbling. The volume of antibiotic use, combined with multiple opportunities for spread of bacteria across and between populations, has led to an increase in bacteria resisting the effects of antibiotics around the world. Gonorrhoea is becoming less easy to treat, with reports of resistance to multiple drugs around the globe. Pakistani authorities recently reported a new strain of typhoid, which was resistant to the last affordable oral antibiotic in the area. This is just the tip of the iceberg.
Author(s): Clare Chandler

Healthy Patients
Back
Boosting innovation to curb AMR?
AMR Innovation Mission UK 2021
The AMR Innovation Mission UK 2021 aims to add to the global curbing of AMR by boosting joint early & translational research, R&D, clinical development,  validation, registration and commercialisation of vaccines, microbial diagnostics and antimicrobial products.
Read more and get involved >>