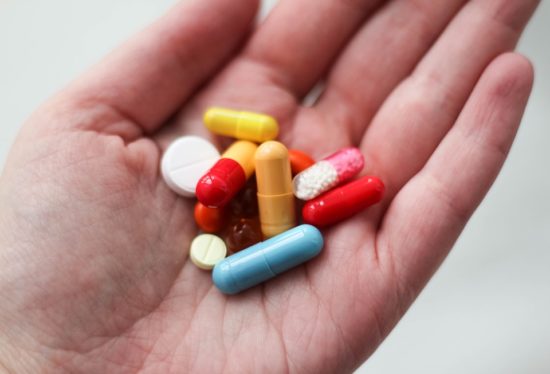 Reducing Emissions from Antibiotics Production (REAP)
28 August 2019
In an effort to combat antibiotic resistance, SIWI joins forces with UNDP, Centrient Pharmaceuticals and Recipharm. The new initiative will be presented at World Water Week 2019 and aims to support the pharmaceutical sector's shift to more sustainable production practices. Emissions of antibiotics from pharmaceutical manufacturing are one of the many drivers for antimicrobial resistance (AMR). Reducing them requires practical solutions on an engineering level and through voluntary initiatives, regulation and incentive structures. And it must happen now.
Clean Environment
Back
Registration now open:
International Masterclass AMR 29 SEP delivered digitally: 2 = 1!
Science, Health-Economic & Societal impact
Global causes and global solutions
Bottom-up, interactive approach
International Experts involved
Offered online!
Register today >>