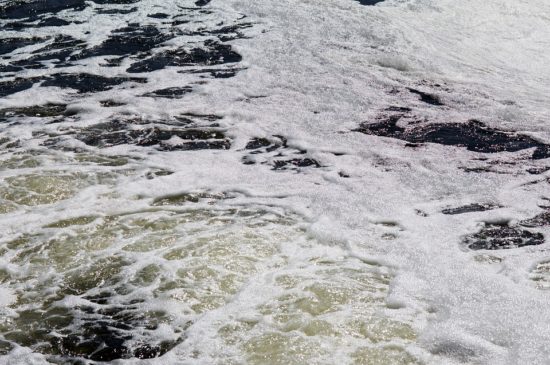 Reducing Emissions from Antibiotic Production
11 February 2020
Antibiotics in the environment increase the risk of promoting antimicrobial resistance. In order to prevent the manufacturing process of antibiotics from contributing to antimicrobial resistance, the active pharmaceutical ingredients need to be retained in the production facility or deactivated before liquid or solid waste streams can enter the environment.  Reducing Emissions from Antibiotics Production requires all stakeholders to transparently live up to the already existing commitments and mutually supported objectives to enable better regulation and incentives.  Acknowledging this fundamental requirement as a shared objective in a broad stakeholder dialogue has been the main outcome of the project REAP. Lastly, the collaboration between public and private stakeholders and the inclusion of independent experts and scientists as well as civil society is essential to ensure that solutions are holistic, fit for purpose and mutually accepted.  
Author(s): SIWI

Clean Environment
Back
Boosting innovation in AMR?
15 OCT 2020: online Kick Off event AMR Innovation Mission UK 2021
The AMR Innovation Mission UK 2020/2021 aims to add to the global curbing of AMR by boosting joint early & translational research, R&D, clinical development,  validation, registration and commercialisation of vaccines, microbial diagnostics and antimicrobial products.
Register today >>