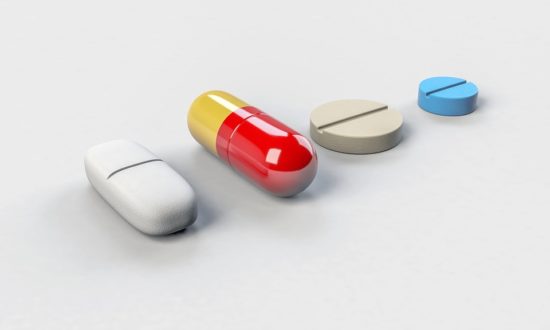 Protocol decreases broad-spectrum antibiotic use in patients with sepsis
28 June 2019
A new protocol implemented to treat patients with sepsis reduced the time that they were on broad-spectrum antibiotics, decreased their length of stay and saved a hospital in Pennsylvania over $300,000 in 4 months, according to findings presented at the conference for the Association for Professionals in Infection Control Epidemiology.
The interdisciplinary approach involved using a rapid blood culture test to identify the bacteria causing a patient's infection and immediately consulting with a pharmacist, who made recommendations on how to manage or readjust previously prescribed antibiotic regimens.
Healthy Patients
Back
Registration now open:
International Masterclass AMR 29 SEP delivered digitally: 2 = 1!
Science, Health-Economic & Societal impact
Global causes and global solutions
Bottom-up, interactive approach
International Experts involved
Offered online!
Register today >>