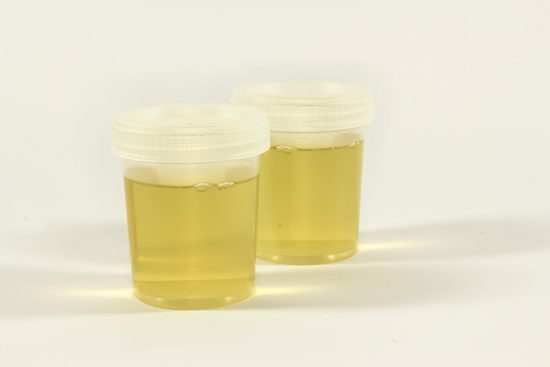 Prognosis of urinary tract infection caused by KPC-producing Klebsiella pneumoniae: the impact of inappropriate empirical treatment
04 July 2019
There is scarce information on the prognosis of urinary tract infections (UTI) caused by KPC carbapenemase-producing Klebsiella pneumoniae (KPC-Kp).
This is a retrospective observational study of hospitalized patients with urinary tract infections due to K. pneumoniae. We explored clinical failure at day 21 and 30-day all-cause mortality using different models of adjusted analysis. 
KPC-Kp UTI is associated with higher clinical failure and may be due to an increase in inappropriate empirical treatment.
Author(s): Jorge Rodriguez-Gómez, Elena Pérez-Nadales, Belen Gutiérrez-Gutiérrez, Isabel Machucad, Luis Martinez-Martineze, Francisco Rivera, Angela Canod, Juan Jose Castóna, Juan Carlos Roblesa, Carmen De la Fuente, Fernando Rodríguez-López, Jesus Rodriguez-Bañoc, Jesus Rodriguez-Baño, Julian Torre-Cisnerosa

Healthy Patients
Back
Display your AMR technology / product:
Global AMR Technologies Database