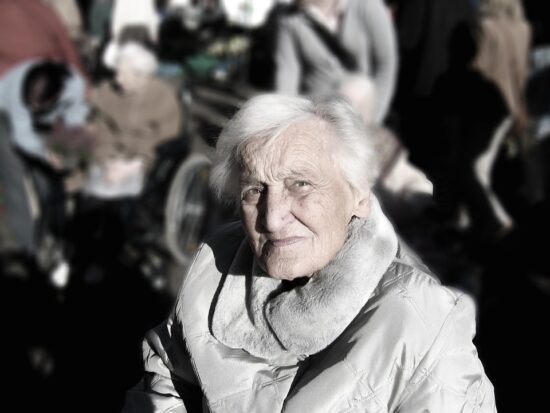 Preserving macrolides
28 August 2020
In line with other antibiotics, macrolide prescribing in primary care in England has decreased over the past 5 years, falling by 17.3% from 4.2 milllion items in 2015/2016 to 3.5 million items in 2019/2020. Macrolide resistance in Gram-positive infections is increasing, largely because of an increasing incidence of infections. Higher numbers of resistant infections are seen in older age groups. 
Author(s): Dawn Connelly, Priya N Chudasama

Effective Surveillance
Healthy Patients
Back
Registration now open:
International Masterclass AMR 29 SEP delivered digitally: 2 = 1!
Science, Health-Economic & Societal impact
Global causes and global solutions
Bottom-up, interactive approach
International Experts involved
Offered online!
Register today >>