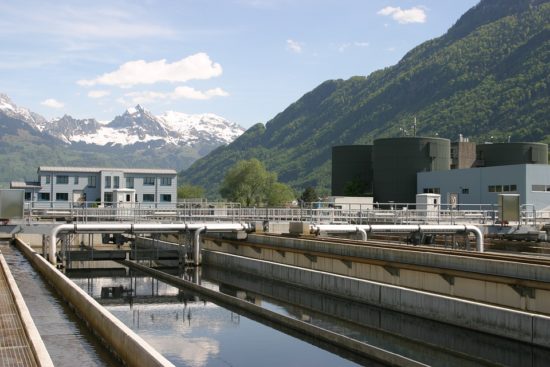 Population-level surveillance of antibiotic resistance in Escherichia coli through sewage analysis
13 September 2019
The overall aim of the study was to contribute to the development of a sewage monitoring system for the surveillance of antibiotic-resistant pathogens in human populations. Specifically, the authors aimed to investigate the relationship between E. coli resistance rates in sewage and clinical samples collected from both a hospital and a broader municipal population. In the interest of facilitating antibiotic susceptibility testing (AST) of a large number of sewage isolates, they also evaluated a resource-efficient broth screening methodology by comparing it to standardised disk diffusion tests.
Author(s): Marion Hutinel, Patricia Maria Catharina Huijbers, Jerker Fick, Christina Åhrén, Dan Göran Joakim Larsson, Carl-Fredrik Flach

Clean Environment
Back
Boosting innovation to curb AMR?
AMR Innovation Mission UK 2021
The AMR Innovation Mission UK 2021 aims to add to the global curbing of AMR by boosting joint early & translational research, R&D, clinical development,  validation, registration and commercialisation of vaccines, microbial diagnostics and antimicrobial products.
Read more and get involved >>