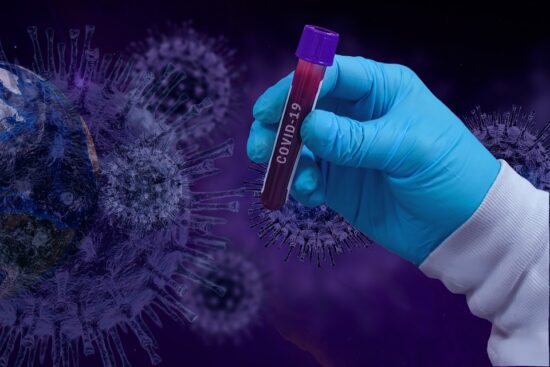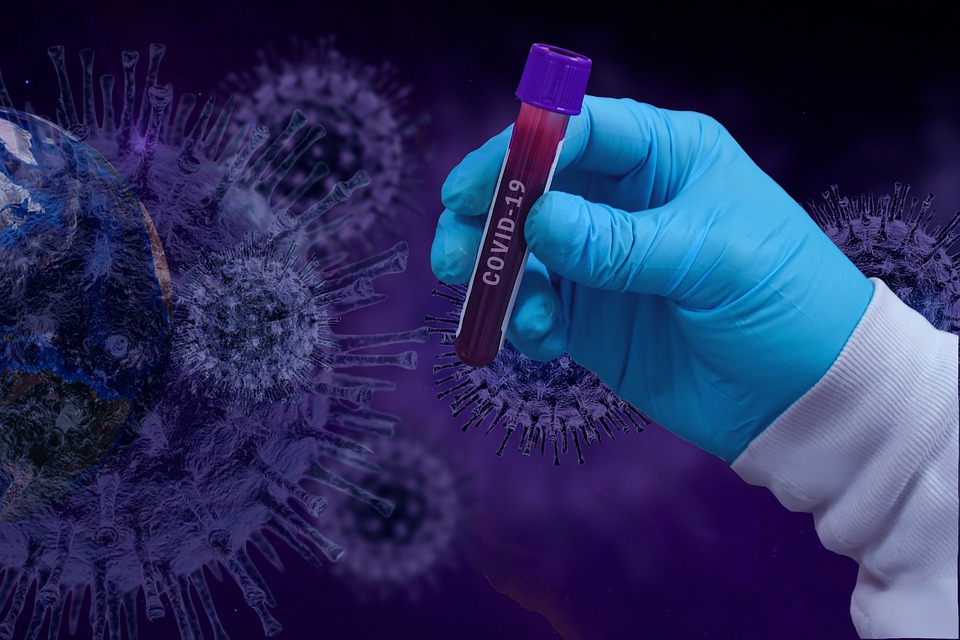 PhageBank™ Deployed in Texas Outbreak of Life-Threatening Carbapenem Resistant A. baumannii (CRAB) in COVID-19 Patients
04 November 2020
Adaptive Phage Therapeutics (APT), a clinical-stage biotechnology company dedicated to providing therapies to treat infectious diseases, today announced a deployment in Texas of its investigational PhageBank™ therapy in response to a deadly outbreak of secondary infections with carbapenem resistant Acinetobacter baumannii (CRAB) bacteria in COVID-19 patients. Mortality rates were more than two-fold higher in COVID-19 patients with secondary CRAB infection, versus 32% mortality in patients without secondary CRAB infections.
Author(s): BusinessWire

Healthy Patients
Back
International Matchmaking Symposium 18 November 2020
Emerging Antimicrobials & Diagnostics in AMR 2020
4th AMR Insights International Symposium to provide an international online podium for emerging preventives, new antimicrobial strategies, microbial diagnostics and related (platform) technologies.
Read more and register >>