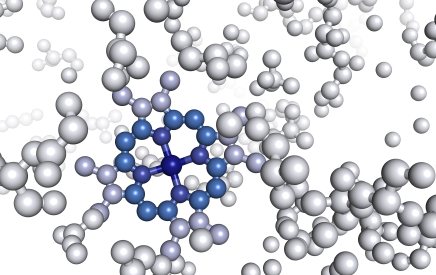 Peptide weakens superbugs to make old antibiotics effective again
01 May 2020
For the new study, researchers from Örebro and Linköping Universities identified an antibacterial peptide and how it could be put to work. The peptide is known as plantaricin, and is derived from a probiotic bacteria that's often used as a preservative in foods like pickles and sauerkraut.
The team pitted plantaricin against methicillin-resistant Staphylococcus aureus (MRSA). This superbug, often called "golden Staph," is a common pest in hospitals that causes infections in wounds or implants that can turn dangerous.
In tests, plantaricin was found to dissolve the bacterial membrane, allowing the drugs to get in and kill the superbugs much more easily. That would give existing, tired drugs a new lease on life, expanding our arsenal and delaying the advance of the superbug. Plus, required dosages are much lower.
Author(s): Michael Irving

Smart Innovations
Back
Display your AMR technology / product:
Global AMR Technologies Database