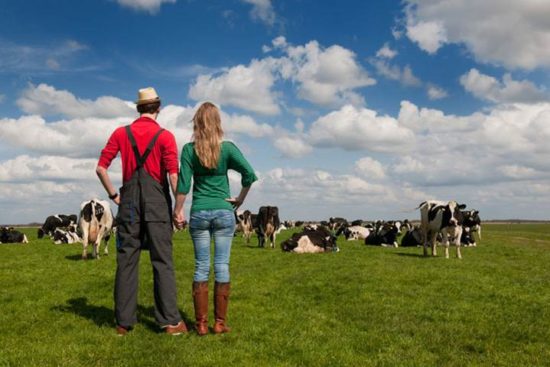 One Health: antibiotic resistance is a crisis that needs action now
14 September 2019
One of the biggest challenges to One Health is antimicrobial resistance.
You may have recently been treated with an antibiotic, or treated a sick animal on your farm with an antibiotic.
What if that antibiotic, and the next one chosen by your doctor or vet, failed to work and the infection got more serious? We all need antibiotics to work, but due to the development of Antimicrobial Resistance (AMR), this is not always guaranteed.
Author(s): Tommy Heffernan

Healthy Animals
Secure Foods
Back
Display your AMR technology / product:
Global AMR Technologies Database