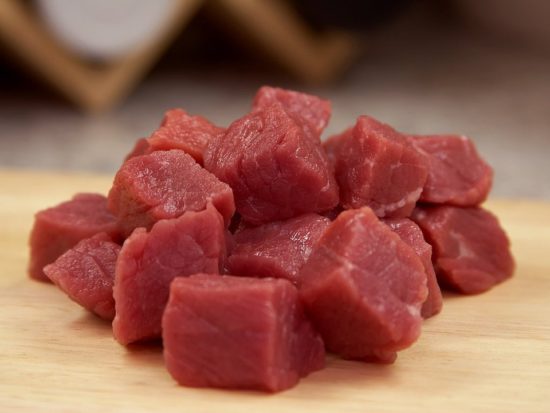 No Change in Risk for Antibiotic-Resistant Salmonellosis From Beef, United States, 2002–2010
17 September 2020
Restricting antibiotic use in food production animals is a target for reducing antimicrobial drug–resistant infections in humans. We used US surveillance data to estimate the probability of antibiotic-resistant nontyphoidal salmonellosis per meal made with beef during 2002–2010. Applying data for nontyphoidal Salmonella in raised-without-antibiotics cattle, we tested the effect of removing antibiotic use from all beef cattle production. We found an average of 1.2 (95% credible interval 0.6–4.2) antibiotic-resistant nontyphoidal salmonellosis cases per 1 million beef meals made with beef initially contaminated with antibiotic-resistant nontyphoidal Salmonella at slaughter or retail and 0.031 (95% credible interval 0.00018–0.14) cases per 1 million meals irrespective of beef contamination status. 
Author(s): Solenne Costard; Jane G. Pouzou; Keith E. Belk; Paul S. Morley; John W. Schmidt; Tommy L. Wheeler; Terrance M. Arthur; Francisco J. Zagmutt

Healthy Animals
Secure Foods
Back
Boosting innovation to curb AMR?
AMR Innovation Mission UK 2021
The AMR Innovation Mission UK 2021 aims to add to the global curbing of AMR by boosting joint early & translational research, R&D, clinical development,  validation, registration and commercialisation of vaccines, microbial diagnostics and antimicrobial products.
Read more and get involved >>