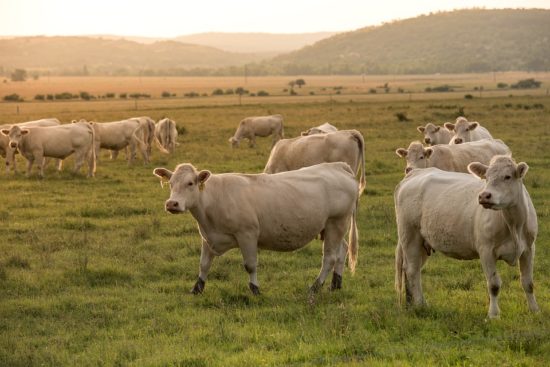 New recommendations for monitoring use of antibiotics on beef farms
25 February 2020
An industry standard for measuring and monitoring antibiotic use on beef farms has been agreed following extensive industry consultation.
The new recommendations complement those previously agreed for monitoring antibiotic use on dairy and sheep farms.   
The recommendations developed by the Cattle Health and Welfare Group's (CHAWG) Antimicrobial Usage (AMU) Subgroup are based on research work undertaken by the University of Bristol and extensive industry consultation.
Author(s): AHDB

Healthy Animals
Secure Foods
Back
Registration now open:
International Masterclass AMR 29 SEP delivered digitally: 2 = 1!
Science, Health-Economic & Societal impact
Global causes and global solutions
Bottom-up, interactive approach
International Experts involved
Offered online!
Register today >>