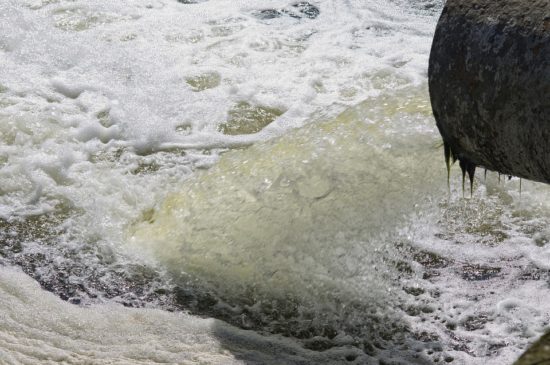 New platform launched to fight antimicrobial resistance
11 February 2020
To tackle the escalating problem of antimicrobial resistance, a new collaboration platform was launched in New Delhi, India, on 11 February. The platform, initiated by Stockholm International Water Institute (SIWI), will bring together actors from civil society, governments and the pharmaceutical industry. It could mean a major breakthrough for the responsible manufacturing of antibiotics and reduce the risk of the industry itself contributing to the spread of antimicrobial resistance.
Author(s): Smart Water Magazine

Clean Environment
Back
Boosting innovation in AMR?
15 OCT 2020: online Kick Off event AMR Innovation Mission UK 2021
The AMR Innovation Mission UK 2020/2021 aims to add to the global curbing of AMR by boosting joint early & translational research, R&D, clinical development,  validation, registration and commercialisation of vaccines, microbial diagnostics and antimicrobial products.
Register today >>