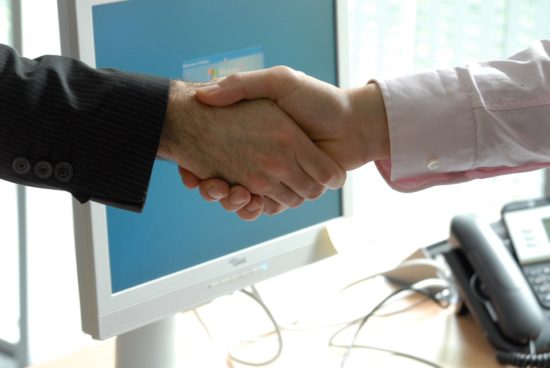 New initiative seeks investors' help to tackle antimicrobial resistance
24 January 2020
A coalition of public and private sector entities is looking to investors to help stem further growth in antimicrobial resistance (AMR).
Investor Year of Action on AMR, as their initiative has been dubbed, was launched in Davos, Switzerland, today, and has as its main objective "to leverage investor influence to make change happen".
It is backed by the UK's department of health and social care, Access to Medicine Foundation, the Principles for Responsible Investment, and FAIRR, a non-profit organisation working with investors on the topic of intensive animal production.
Author(s): Susanna Rust

Effective Surveillance
Smart Innovations
Back
Display your AMR technology / product:
Global AMR Technologies Database
Preventive – Diagnostic – Antimicrobial technologies
Academia – Research Institutes – Start ups – SMEs – Multinationals
Early research <-> near market (max 5)
Global reach for funding / co-development / licensing
Display your technology >>