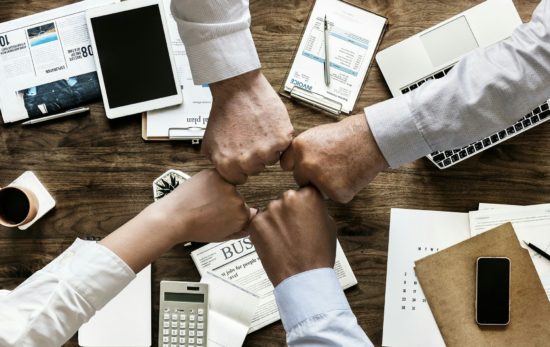 New IMI project "COMBINE" launched to accelerate the fight against antimicrobial resistance
04 December 2019
11 European partners today announced that they are launching a new project, The Collaboration for Prevention and Treatment of Multi-Drug Resistant Bacterial Infections (COMBINE), under the IMI AMR Accelerator Programme. COMBINE will support projects in the AMR Accelerator with effective management, communication, and data capture capabilities, and carry out research to strengthen the scientific basis in the AMR field. COMBINE is funded by IMI, a joint initiative between the European Commission (EC) and the European Federation of Pharmaceutical Industries and Associations (EFPIA). COMBINE receives EUR 8 million from the EC; EFPIA in-kind contributions total EUR 17 million. 
Author(s): COMBINE

Smart Innovations
Back
Registration now open:
International Masterclass AMR 29 SEP delivered digitally: 2 = 1!
Science, Health-Economic & Societal impact
Global causes and global solutions
Bottom-up, interactive approach
International Experts involved
Offered online!
Register today >>