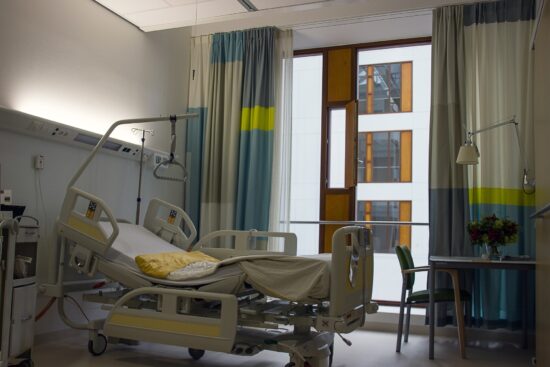 Multidrug-Resistant Candida auris Infections in Critically Ill Coronavirus Disease Patients, India, April–July 2020
29 August 2020
In New Delhi, India, candidemia affected 15 critically ill coronavirus disease patients admitted to an intensive care unit during April–July 2020. Candida auris accounted for two thirds of cases; case-fatality rate was high (60%). Hospital-acquired C. auris infections in coronavirus disease patients may lead to adverse outcomes and additional strain on healthcare resources.
The ongoing coronavirus disease (COVID-19) pandemic has overwhelmed healthcare systems worldwide. Reports from China and New York have highlighted the concern for nosocomial infections, primarily bacterial, in critically ill COVID-19 patients. Secondary Candida spp. bloodstream infections in COVID-19 patients with prolonged intensive care unit (ICU) stays have not been documented. However, a new concern coinciding with the brisk expansion of critical care facilities for COVID-19 patients is the potential for nosocomial spread of Candida auris infections. C. auris is a global health threat because of its ability to colonize skin, persist in environments, cause nosocomial outbreaks, and lead to severe disease with high mortality rates.
Author(s): Anuradha Chowdhary, Bansidhar Tarai, Ashutosh Singh, and Amit Sharma

Healthy Patients
Back
Registration now open:
International Masterclass AMR 29 SEP delivered digitally: 2 = 1!
Science, Health-Economic & Societal impact
Global causes and global solutions
Bottom-up, interactive approach
International Experts involved
Offered online!
Register today >>