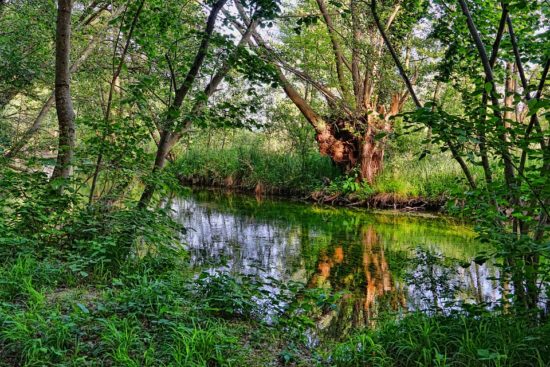 Medical waste in rivers raises threat of antibiotic resistance
04 September 2020
High levels of antibiotics in rivers and other waste water are putting people at increased risk of death from common infections as bacterial resistance to the drugs grows, research has suggested.
About 70 per cent of the antibiotics we take as medicine end up in the natural environment, through flushed waste and discarded medicines.
These drugs then interact with bacteria in the water, which can evolve resistance within these environments, which in turn can transfer to human-associated bacteria, meaning that antibiotics are less likely to work.
Scientists are calling for new safety thresholds for antibiotics in sewage to be tightened to help to fight the spread of resistant bacteria, as the latest research shows present measures are not safe.
Author(s): Katie Gibbons

Clean Environment
Back
Registration now open:
International Masterclass AMR 29 SEP delivered digitally: 2 = 1!
Science, Health-Economic & Societal impact
Global causes and global solutions
Bottom-up, interactive approach
International Experts involved
Offered online!
Register today >>