AMR Masterclass: We explain to you what AMR is all about
Objective
The aim of the educational activities is to add to a better understanding as well as a greater awareness and practical insights related to curbing Antimicrobial resistance. The educational activities consist of an annual online Masterclass as well as AMR related webinars. 
Partners
The AMR Masterclass as well as the webinars are delivered in close collaboration with selected AMR experts from around the globe. 
Planning
The educational activities started in 2018 and they will be continued for an unlimited duration. 
Achievements
Since the initiation in 2018 AMR Insights has delivered 5 international AMR Masterclass as well as several AMR related webinars. 
Contact
For further information: info@amr-insights.eu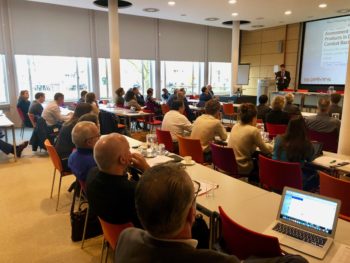 Back