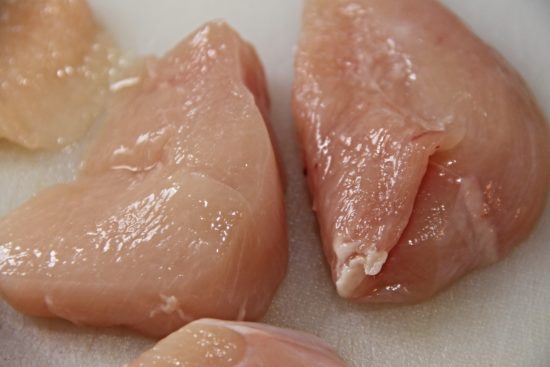 Investigation of Incidents and Trends of Antimicrobial Resistance in Foodborne Pathogens in Eight Countries from Historical Sample Data
11 January 2020
Antimicrobial resistance (AMR) causes millions of illnesses every year, threatening the success of lifesaving antibiotic therapy and, thus, public health. To examine the rise and spread of antimicrobial resistance around the world, our study performs a multivariate statistical analysis of antimicrobial resistance gene data from eight different countries: the US, the UK, China, Brazil, Mexico, Canada, Australia, and South Africa.
The study shows that the overall number of reported antimicrobialresistance cases in foodborne pathogens is generally rising. One potential contributing factor for this is the increasing antimicrobial usage in the growing livestock industry.
Author(s): Katherine Yang, Annie Wang, Matthew Fu, Aaron Wang, Kevin Chen, Qian Jia and Zuyi Huang

Healthy Animals
Secure Foods
Back
Boosting innovation to curb AMR?
AMR Innovation Mission UK 2021
The AMR Innovation Mission UK 2021 aims to add to the global curbing of AMR by boosting joint early & translational research, R&D, clinical development,  validation, registration and commercialisation of vaccines, microbial diagnostics and antimicrobial products.
Read more and get involved >>