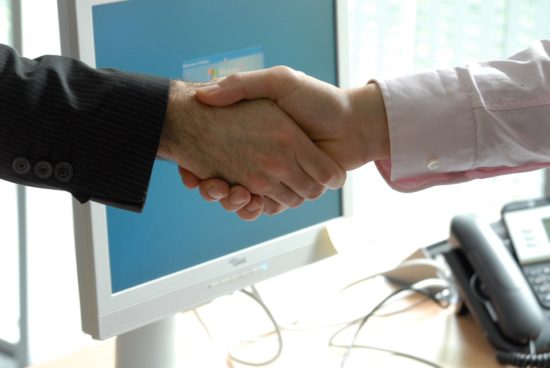 International research collaboration to tackle antimicrobial resistance by tapping into South Africa's rich biodiversity
23 October 2020
A three-year collaboration between South African and UK based researchers is set to tackle antimicrobial resistance by tapping into South Africa's rich biodiversity to discover and accelerate the development of new antibiotics.
The project is funded by the South Africa–UK Antibiotic Accelerator Drug Discovery Programme – an initiative of the South African Medical Research Council (SAMRC) and United Kingdom Medical Research Council (UKMRC) that was launched in April 2019 with the aim of harnessing South Africa's biodiversity to discover treatments for antimicrobial resistance (AMR) and to establish a global drug discovery network focusing on developing new drug candidates. The launch was followed in June the same year, by the South Africa-UK AMR Drug Discovery Partnership workshop that took place in South Africa – bringing together leading researchers from both countries and multiple research disciplines, to better understand the key microbial targets of public health concern in South Africa.
Author(s): Dumile Mlambo

Smart Innovations
Back
International Matchmaking Symposium 18 November 2020
Emerging Antimicrobials & Diagnostics in AMR 2020
4th AMR Insights International Symposium to provide an international online podium for emerging preventives, new antimicrobial strategies, microbial diagnostics and related (platform) technologies.
Read more and register >>