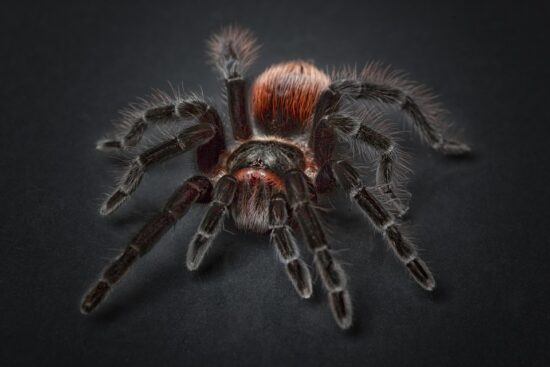 Insect bites and stings: antimicrobial prescribing
02 October 2020
This guideline sets out an antimicrobial prescribing strategy for insect and spider bites and stings in adults, young people and children aged 72 hours and over, including those that occurred while travelling outside the UK. It aims to limit antibiotic use and reduce antibiotic resistance.
Author(s): NICE

Healthy Patients
Back
Boosting innovation to curb AMR?
AMR Innovation Mission UK 2021
The AMR Innovation Mission UK 2021 aims to add to the global curbing of AMR by boosting joint early & translational research, R&D, clinical development,  validation, registration and commercialisation of vaccines, microbial diagnostics and antimicrobial products.
Read more and get involved >>