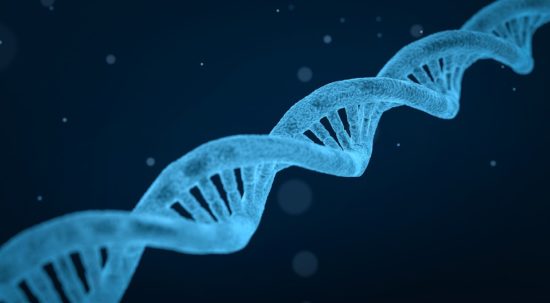 Innovative Metagenomics Study Maps Out Antibiotic Resistance Genes from Hospital Environment Microbiomes
22 June 2020
Nature Medicine published a study by the Agency for Science, Technology and Research's (A*STAR) Genome Institute of Singapore (GIS), on 8 June 2020, providing the first extensive genomic mapping of microbiomes and antibiotic resistance genes in a tertiary hospital in Singapore.

This paper is a potentially ground-breaking analysis, enlisting the emerging technology of metagenomics to provide a detailed survey useful in the increasingly important worldwide battle against antimicrobial resistance, and represents a collaboration between GIS, Tan Tock Seng Hospital (TTSH), National Centre for Infectious Diseases (NCID), National University Hospital (NUH), Singapore General Hospital (SGH), Weill Cornell Medicine, and the MetaSUB Consortium.

This study maps out, for the first time, the diversity and range of bacteria and antibiotic resistant genes found in hospitals. In this study, environmental samples were collected from different sites in a hospital, cultures were enriched to find antibiotic resistant bacteria, and the sequences were compared to databases of previously published sequences from bacteria found in hospital environments as well as patients.
Author(s): Genome Institute of Singapore

Effective Surveillance
Healthy Animals
Smart Innovations
Back
Boosting innovation to curb AMR?
AMR Innovation Mission UK 2021
The AMR Innovation Mission UK 2021 aims to add to the global curbing of AMR by boosting joint early & translational research, R&D, clinical development,  validation, registration and commercialisation of vaccines, microbial diagnostics and antimicrobial products.
Read more and get involved >>