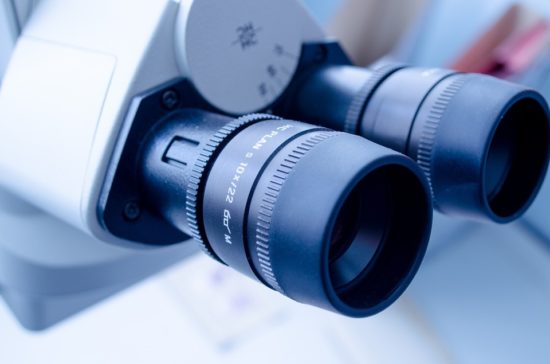 Innovation Exchange to tackle NHS challenges around antimicrobial resistance
07 January 2020
A search has been launched during World Antibiotic Awareness Week to find innovative technologies that will support health and social care workers to overcome the challenges of tackling antimicrobial resistance.

As part of the Health Network North initiative that focuses upon unmet needs, the Academic Health Science Network for the North East and North Cumbria (AHSN NENC) in partnership with NHS England and NHS Improvement are calling for applications from all innovators, whether businesses, individuals, universities, NHS teams or charities – to respond to challenges posed by antimicrobial resistance (AMR).
Author(s): Wessex

Smart Innovations
Back
Registration now open:
International Masterclass AMR 29 SEP delivered digitally: 2 = 1!
Science, Health-Economic & Societal impact
Global causes and global solutions
Bottom-up, interactive approach
International Experts involved
Offered online!
Register today >>