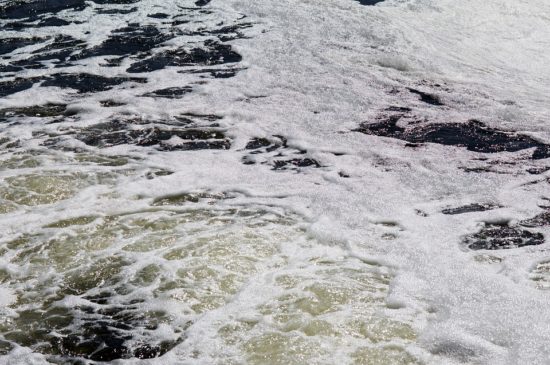 Industry says voluntary plan to curb antibiotic pollution is working, but critics want regulation
27 January 2020
Two years into its work, a voluntary, industry-led effort to reduce pollution from antibiotic manufacturing facilities is drawing mixed reviews from outside analysts. A new report from a pharmaceutical industry group says it is making substantial progress toward curbing leaks of antibiotic compounds into the environment. But critics say the report highlights the need for governments to enact binding rules.
Studies have found that many antibiotic manufacturing facilities release the compounds they are making into the environment, often via wastewater, contributing to the deadly problem of antimicrobial resistance (AMR). (Overuse and improper disposal of drugs also contribute to AMR.)
Author(s): Natasha Gilbert

Clean Environment
Back
Registration now open:
International Masterclass AMR 29 SEP delivered digitally: 2 = 1!
Science, Health-Economic & Societal impact
Global causes and global solutions
Bottom-up, interactive approach
International Experts involved
Offered online!
Register today >>