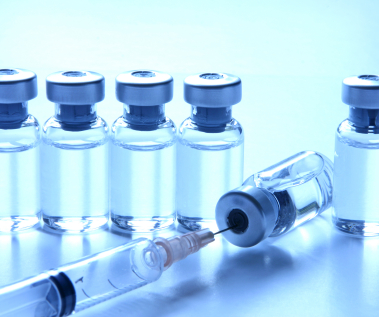 Indications for the use of highest priority critically important antimicrobials in the veterinary sector
04 April 2020
The most common indications for use of HP-CIAs are enteric and respiratory infections in pigs, cattle and poultry, urogenital infections in dogs and cats and respiratory infections in horses. In some instances, no valid and convenient alternatives to colistin and macrolides are available against certain porcine enteric and bovine respiratory pathogens. Effective, legal and convenient alternatives to HP-CIAs are also lacking for managing common infections in cats, for which oral administration is difficult, Rhodococcus equi infections in horses, some enteric and respiratory infections in poultry and MDR infections in all companion animal species.
Future research and stewardship programmes should focus on the disease conditions identified by this review to reduce the use of HP-CIAs in the veterinary sector.
Author(s): Guillaume Lhermie, Roberto Marcello La Ragione, J Scott Weese, John Elmerdahl Olsen, Jens Peter Christensen,

Healthy Animals
Healthy Patients
Back
Boosting innovation to curb AMR?
AMR Innovation Mission UK 2021
The AMR Innovation Mission UK 2021 aims to add to the global curbing of AMR by boosting joint early & translational research, R&D, clinical development,  validation, registration and commercialisation of vaccines, microbial diagnostics and antimicrobial products.
Read more and get involved >>