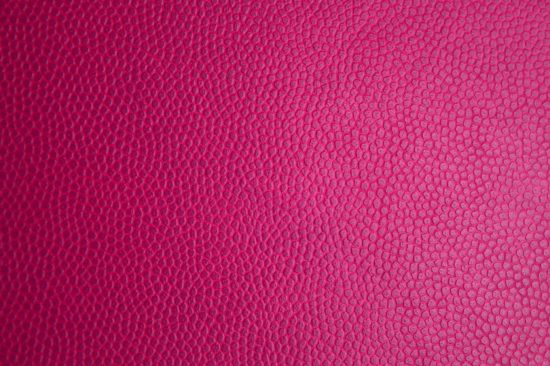 How could smart surfaces help tackle infection and antimicrobial resistance?
21 March 2020
One solution includes antimicrobial surfaces – surfaces that have the potential to reduce microbial attachment, have an antimicrobial effect, and disrupt the habitat of microbes.
The Institute for Molecular Science and Engineering has brought together world leading experts within Imperial College London in bio-mechanical engineering, surface engineering, medicine, infection control, and microbiology to investigate the potential for these surfaces to tackle antimicrobial resistance in clinical settings.
Author(s): Kieran Brophy

Smart Innovations
Back
Display your AMR technology / product:
Global AMR Technologies Database
Preventive – Diagnostic – Antimicrobial technologies
Academia – Research Institutes – Start ups – SMEs – Multinationals
Early research <-> near market (max 5)
Global reach for funding / co-development / licensing
Display your technology >>