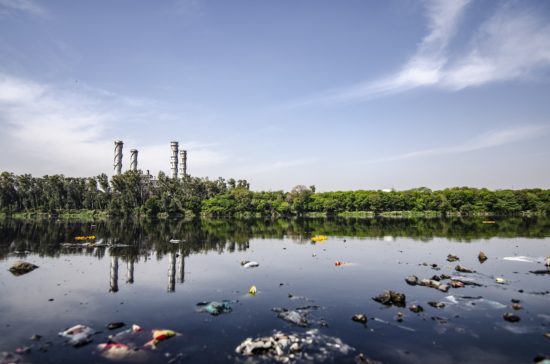 High levels of pharmaceutical pollution found in industrialising counties
05 December 2019
Researchers have found that a lack of appropriate infrastructure can lead to untreated wastewater containing pharmaceutical chemicals entering river systems and damaging the environment.  
The study, conducted by the University of Plymouth, UK, found that in counties undergoing industrialisation and urbanisation, failure to ensure the environmental sustainability of growing patient access to medicines in developing economies could increase the risk of adverse environmental impacts.
Author(s): European Pharmaceutical Review

Clean Environment
Back
Registration now open:
International Masterclass AMR 29 SEP delivered digitally: 2 = 1!
Science, Health-Economic & Societal impact
Global causes and global solutions
Bottom-up, interactive approach
International Experts involved
Offered online!
Register today >>