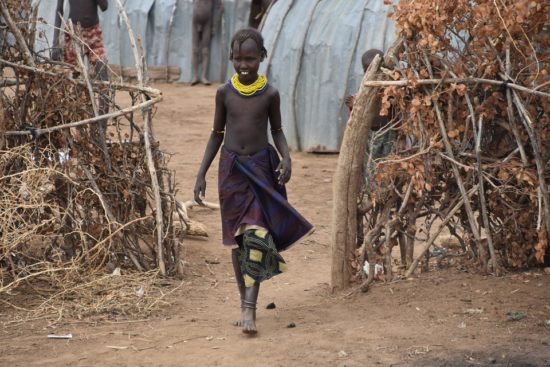 Guideline Recommendations for Empirical Antimicrobial Therapy: An Appraisal of Research Evidence for Clinical Decision-Making in Ethiopia
24 June 2020
Standard treatment guidelines did not consider local AMR recommendations for empirically prescribing antibacterials for common infectious syndromes. The AMR reviews published in the country produced poor methodologic quality evidence for clinical applications. This highlights the need to improve the methodologic quality to provide the best available evidence for clinical decision-making and curb the ongoing AMR in Ethiopia.
Author(s): Balew Arega, Asnake Agunie, Abraham Minda, Amdemeskel Mersha, Alazar Sitotaw, Getachew Weldeyohhans, Ayele Teshome, Kelemework Adane & Getachew Mengistu

Effective Surveillance
Healthy Patients
Back
Registration now open:
International Masterclass AMR 29 SEP delivered digitally: 2 = 1!
Science, Health-Economic & Societal impact
Global causes and global solutions
Bottom-up, interactive approach
International Experts involved
Offered online!
Register today >>