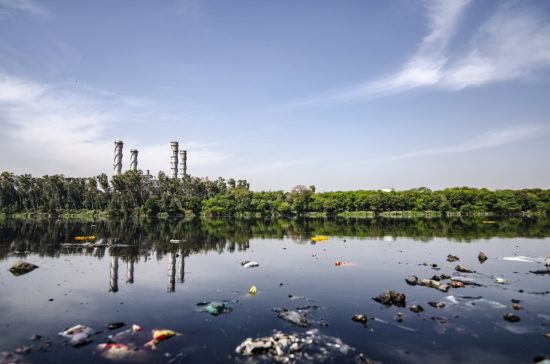 Global opportunity to tackle antibiotic production waste
27 June 2019
A Netherlands-based, global manufacturer of antibiotics, Centrient Pharmaceuticals who are welcoming WHO experts and international delegates from the ministerial meeting at their sustainable production facility today, hope the visit and the ministerial meeting will raise awareness of the issue and help drive ministerial support for cleaner and more sustainable production of antibiotics.
Clean Environment
Back
Boosting innovation to curb AMR?
AMR Innovation Mission UK 2021
The AMR Innovation Mission UK 2021 aims to add to the global curbing of AMR by boosting joint early & translational research, R&D, clinical development,  validation, registration and commercialisation of vaccines, microbial diagnostics and antimicrobial products.
Read more and get involved >>