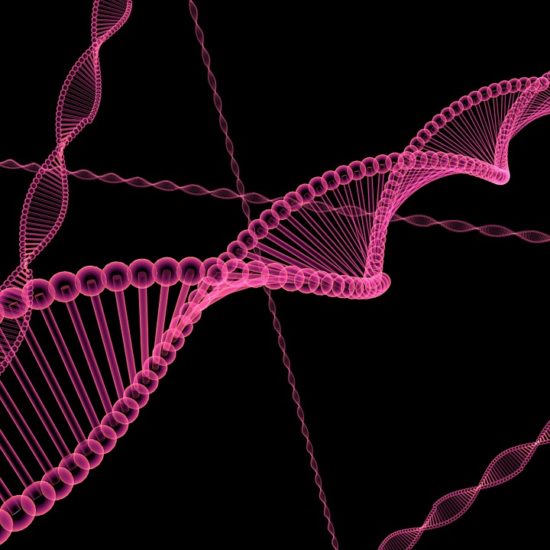 Fusion Genomics Receives $1 Million Award to Evaluate Novel Genomic Diagnostics Platform in Collaboration with Sunnybrook Research Institute
10 January 2020
Fusion Genomics announced that the company has been awarded $1 million to conduct a prospective clinical study evaluating its ONETest™ comprehensive, novel genomic diagnostics platform. The study is funded through the CQDM Quantum Leap program, which supports exploration of innovative technologies, tools, and platforms that accelerate or facilitate drug discovery and development. Merck is supporting the study as a member of CQDM, and Fusion Genomics will collaborate with Sunnybrook Research Institute to conduct the study.
Author(s): Business Wire

Smart Innovations
Back
Registration now open:
International Masterclass AMR 29 SEP delivered digitally: 2 = 1!
Science, Health-Economic & Societal impact
Global causes and global solutions
Bottom-up, interactive approach
International Experts involved
Offered online!
Register today >>