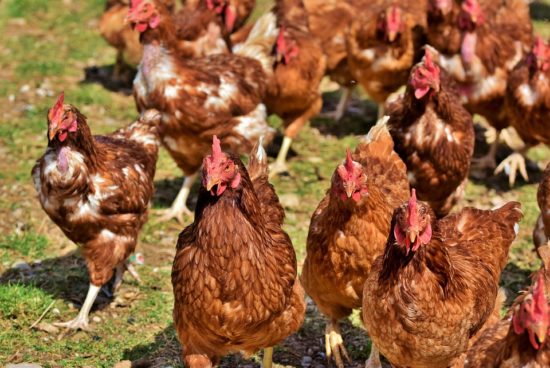 FSA surveys show level of antimicrobial resistant bacteria on UK chicken
20 February 2020
There has been a decline of antimicrobial-resistant E. coli but not Campylobacter in chicken based on surveys by the Food Standards Agency (FSA).
Two annual surveys tested fresh chicken sold in the United Kingdom, with one looking at certain antimicrobial-resistant (AMR) E. coli, and the other at AMR Campylobacter. Results are from 2017 to 2018. A previous study looked at beef and pork.
Use of antibiotics is important in treating infections and preventing disease in animals and humans. However, the overuse or misuse of antimicrobials in animal husbandry and healthcare settings has been linked to emergence and spread of microorganisms which are resistant to them, making treatment ineffective and posing a risk to public health.
Author(s): Joe Whitworth

Healthy Animals
Secure Foods
Back
Registration now open:
International Masterclass AMR 29 SEP delivered digitally: 2 = 1!
Science, Health-Economic & Societal impact
Global causes and global solutions
Bottom-up, interactive approach
International Experts involved
Offered online!
Register today >>