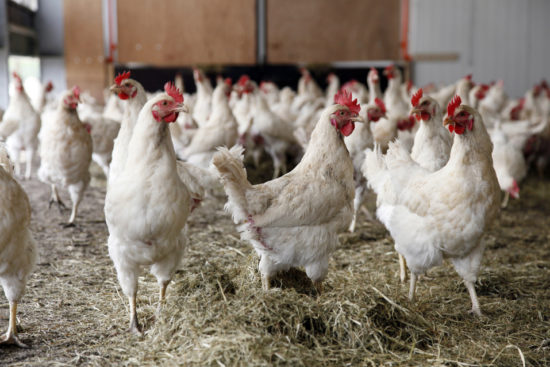 FSA publishes latest levels of antimicrobial-resistant bacteria in chicken
19 February 2020
Overall, the AMR E.coli contamination in retail chicken has declined in comparison to previous years, which suggests that the tighter control on antimicrobial usage in industry might be having a positive impact although further work is required to explore this, according to the FSA. The proportion of AMR campylobacter isolates and multi-drug resistance found were similar to those in Year Three (August 2016 to July 2017). 
"Antimicrobial resistance (AMR) is a national strategic priority for government and the FSA is playing its part by continuing to fill the evidence gap on the role that food plays," said the FSA's Science Lead in Microbiological Risk Assessment, Paul Cook.
Author(s): New Food Magazine

Healthy Animals
Secure Foods
Back
Registration now open:
International Masterclass AMR 29 SEP delivered digitally: 2 = 1!
Science, Health-Economic & Societal impact
Global causes and global solutions
Bottom-up, interactive approach
International Experts involved
Offered online!
Register today >>