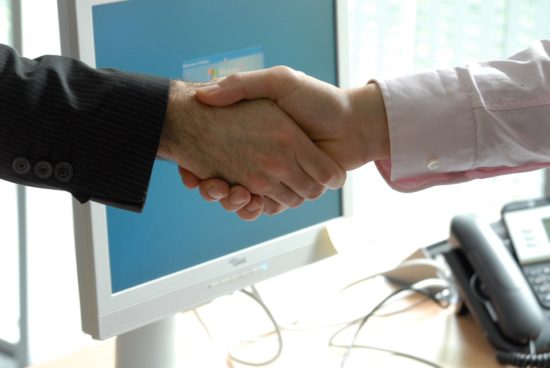 Forge Enters Into Collaboration with Roche to Develop Novel Antibiotic to Treat Lung Infections
26 March 2020
Forge Therapeutics, Inc. (Forge) announced that they have entered into a research collaboration and option agreement with Hoffmann-La Roche Ltd. (Roche) to license FG-LpxC LUNG, a novel antibiotic for the treatment of serious lung infections attributed to antibiotic-resistant Gram-negative bacteria including Pseudomonas aeruginosa. The FG-LpxC LUNG program is being developed to treat hospital-based infections, including those cited on the CDC's most urgent threats list, which commonly occur in people with weakened immune systems and chronic lung diseases.
Under the terms of the agreement, Roche has an exclusive option to license the FG-LpxC LUNG program from Forge. Forge will retain control of the program prior to Roche exercising its option, at which time Roche will take over the further development. Forge is eligible to receive up to $190.5M in total payments,including potential sales-based payments and royalties upon commercialization of the program.
Author(s): Forge Therapeutics

Smart Innovations
Back
Registration now open:
International Masterclass AMR 29 SEP delivered digitally: 2 = 1!
Science, Health-Economic & Societal impact
Global causes and global solutions
Bottom-up, interactive approach
International Experts involved
Offered online!
Register today >>